About World Day of Prayer
World Day of Prayer is an international movement of Christian people in many different traditions that have a continuing relationship of prayer and service. People from various denominations gather in one another's churches to celebrate, using a Worship Service prepared by women of a different country each year. Women, men and young people share the language, customs and music of that country, right around the globe.
World Day of Prayer was begun by a group of women in the United States in 1887 and has grown to include over 180 countries and regions worldwide. In New Zealand, the first nationwide worship service was held in 1931. In 2008, World Day of Prayer in this country was incorporated as a Society.
Each year the National committee takes the service and brings it to the local communities while gaining an ever-growing and deepening understanding of the global and ecumenical community as a dynamic unity made visible on the first Friday of March. This process takes a lot of love, care and work. It takes open hearts, and a willingness to go beyond what is familiar.
The leaders' guide included in the packs gives extra information and advice to help leaders of services to better understand the intentions of the writer country committees who have spent many hours writing the service, collecting music, artwork and other material. Each pack also contains a Bible study to explore the theme and the experiences of the writing team.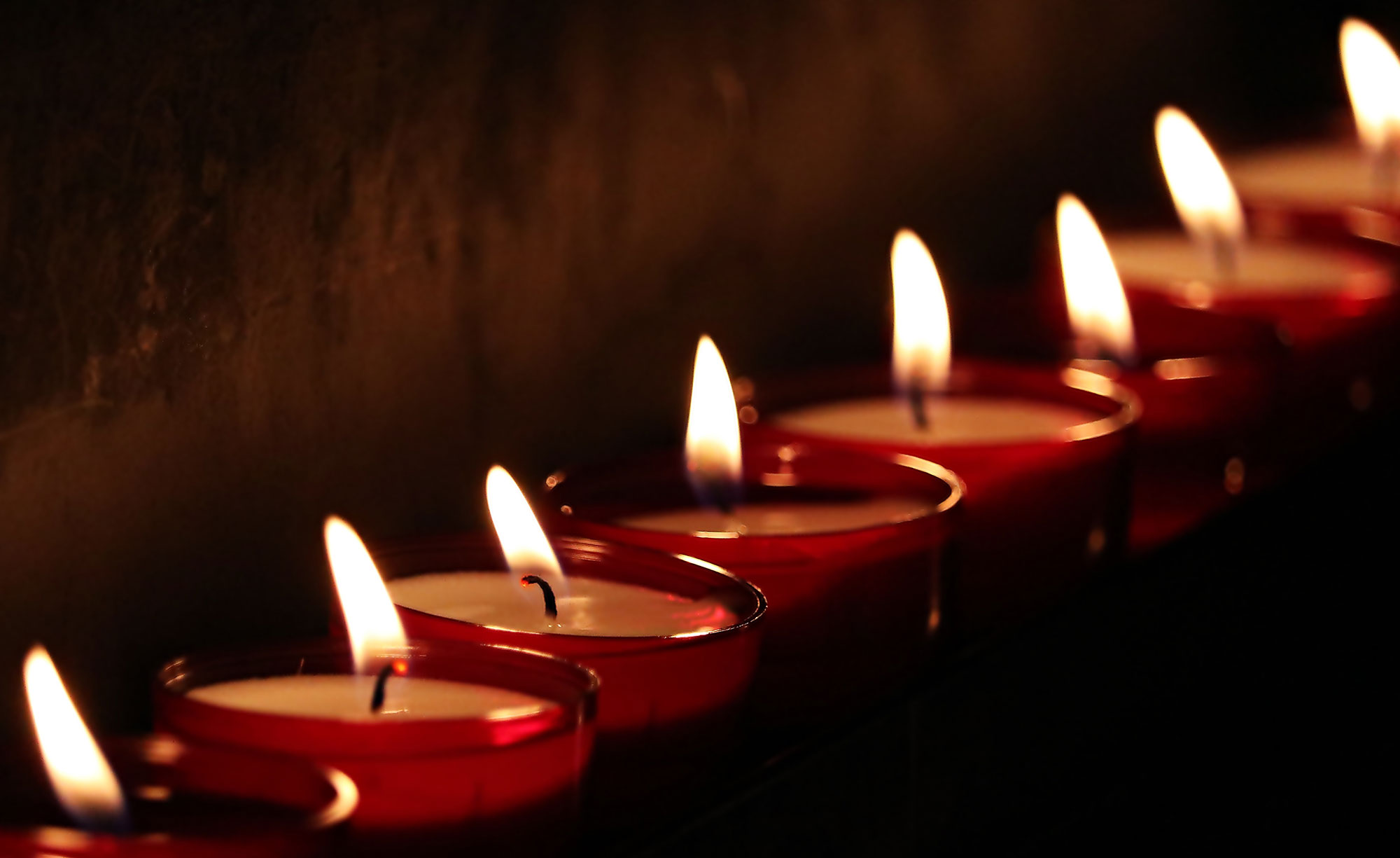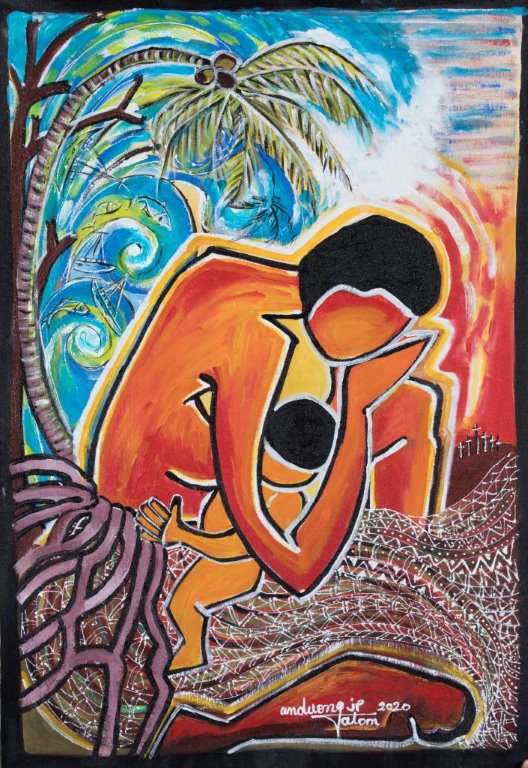 In 2021 the gifts of money made during services were distributed:
Christian World Service

$10,000

The Pacific Conference of Churches (PCC) is promoting a seedbank concept for communities. Vanuatu Christian Council has taken this up and is working towards a longer term food security project.

Emergency Healing for the Wounds of Trauma in the South Pacific – in partnership with churches and the Summer Institute of Linguistics to reach the worst cyclone affected communities in Vanuatu.

Interchurch Hospital Chaplaincy

$5,500

Church Women United Aotearoa NZ

$500

WDP International Committee

$3,500

WDPANZ Travel Fund

$1,000

WDPANZ Provision for Expenses

$20,000
National Liaison Officer
The volunteer member of the National Committee who tries to answer all your queries and meet all your needs is currently:  Zella McGirr of Methven, Canterbury.
Phone Number 03 302 8587.
The hard-working National Committee is based in Christchurch. Our postal address is:
World Day of Prayer Aotearoa New Zealand, P O Box 8452, Riccarton, Christchurch 8440.
Committee members for 2022
Zella McGirr, Roman Catholic (National Liaison Officer)
Pauline McKay (Chairperson)
Mary Caldwell, Roman Catholic (Deputy Chairperson)
Cornelia Grant (Theological Advisor)
Stephanie Johnston, Anglican (Youth Advisor)
Lynne Scott, Methodist (Secretary)
Roz Wilkie, Methodist.
Email: [email protected]
We would love to hear from you. If you have any photographs of your March 2022 Worship Service, we would welcome receiving these photographs. Thank you.